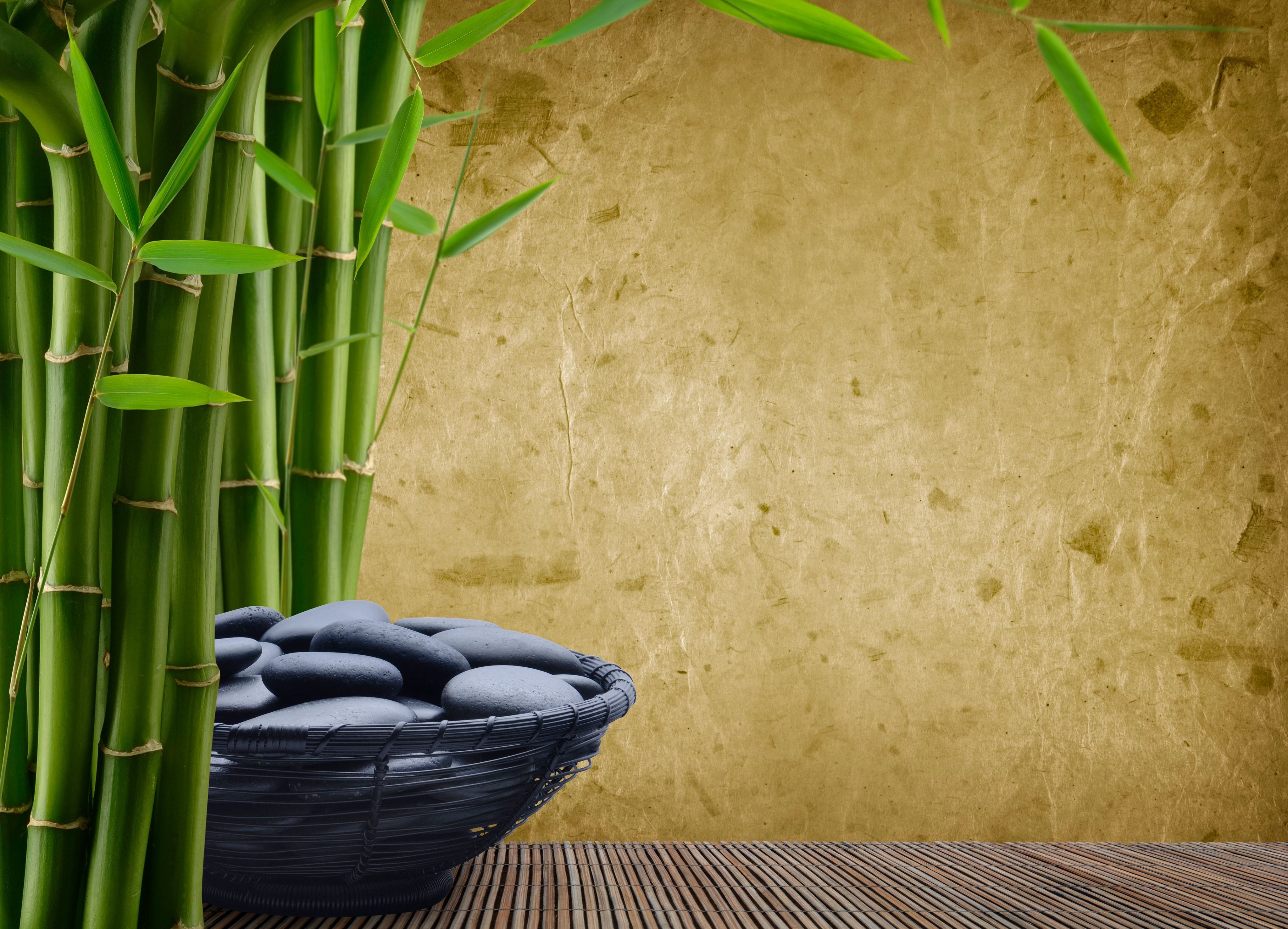 Bamboo
Get the traditional look of a hardwood floor, but with a twist. Bamboo floors are environmentally friendly, sustainable, and tough. This wood is rated harder than red oak. Bamboo is a cutting-edge trend that's also here to stay, and it comes in a range of colors and styles. Take a look at our comprehensive selection today.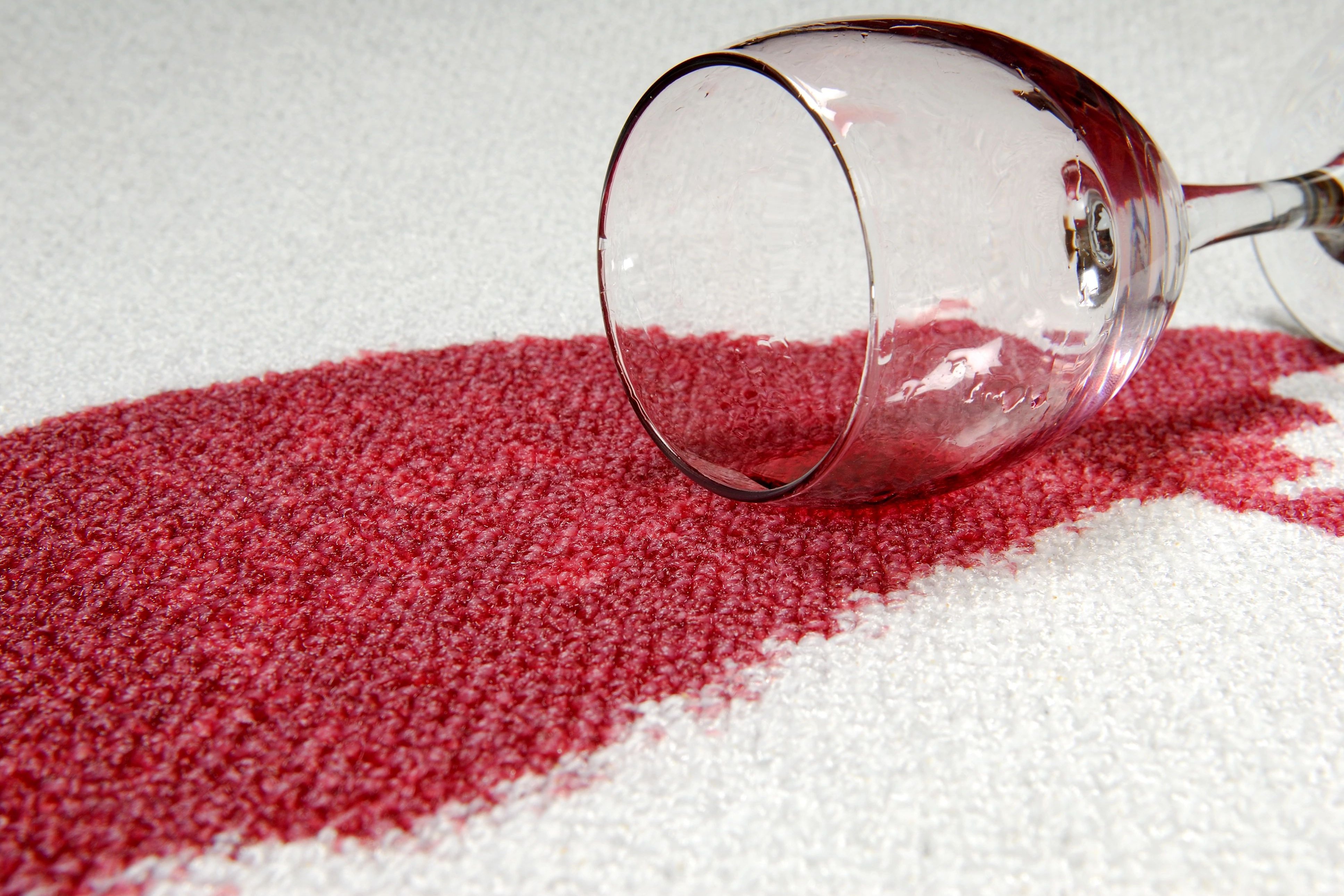 Floor & Carpet Cleaners
Stop in to see our selection of carpet, wood, laminate, tile, and vinyl cleaners, please contact us.
Contact Us